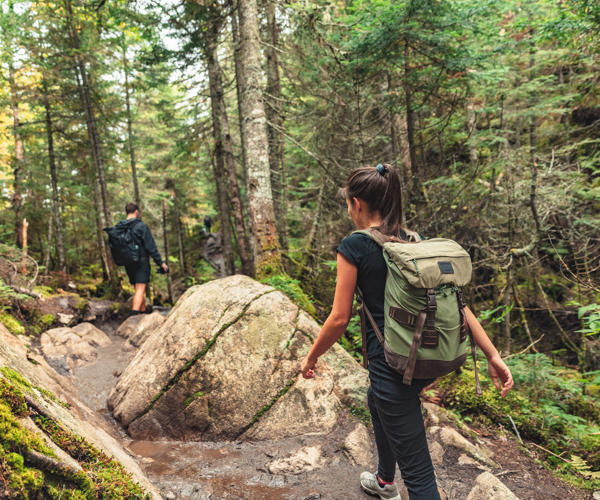 Other activities
When you are at Isaberg, you do not really need to move anywhere to get access to fun and exciting activities. In addition to our main attractions at the mountain and the Arena, there are lots of activities to choose from within the facility itself or within a stone's throw.

Hiking and Trail running
At Isaberg there are plenty of opportunities to enjoy nature. Hiking is a great way to get close to nature and here, on and around the mountain, there is a lot to experience.
Read more

Digital quiz walk
The Isaberg X-rundan is an active quiz walk where you meet fun, digital quiz questions along your path in the forest. The X-rundan is easy to do. Download the app via your Smartphone and follow the instructions on the start sign next to the bus parking. After that, just start walking, cycling or running.
Every week, the Isaberg waffle is raffled off to a lucky winner, and the monthly prize consists of 5 tickets to our Rodel Adventure.
Price: SEK 20

Childrens obstacle course
Fun and exciting obstacle course for small legs with a lot of jumping and running. Balance and climbing obstacles are alternated with tricky "not-touch-the-ground challenges". Suitable for ages 4-10 years.
Located just next to the Rodel Adventure and Adventure Golf.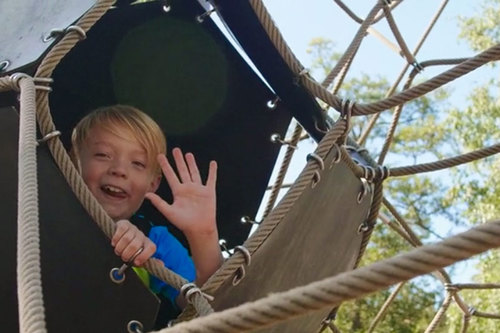 Adventure Playground
Visit our wonderful adventure playground with exciting obstacle courses, high climbing frames, fun swings - fun, fun, fun! The kids love it! The park is a perfect place for children to play and get rid of their energy. If you need a short break, there are plenty of benches and tables next to the playground. Bring a good book or a crossword puzzle, because the children do not want to go home in the first place.

Multiball Arena
Our arena for ball sports is free to use for all our guests without booking. Here you can practice floorball, basketball and football on your own or in spontaneously formed teams. Balls can be borrowed at the reception.

Gagaboll
Gagaboll is a variant of dodge ball. 2-12 people can play. The game is about avoiding being hit by the ball below the waist, while at the same time hitting the other players. The last one left wins the round. Balls can be borrowed at the reception.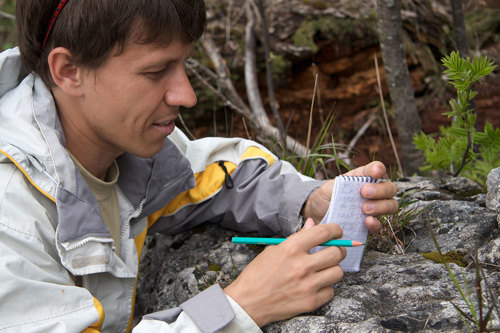 Geocaching
Geocaching is the reality-based treasure hunt that is taking place right now, around you. There are 2 million active geocaches and over 6 million geocachers worldwide. At Isaberg you will find several geocaches. Just log on to geocaching.com and start searching.

Orienteering
At Isaberg we have our own orienteering round of about 5 km that everyone can do. Ten inspections are waiting in clear places in the forest. A fun and entertaining activity. Orienteering map is available for SEK 20 at the reception and in the Sports Center.