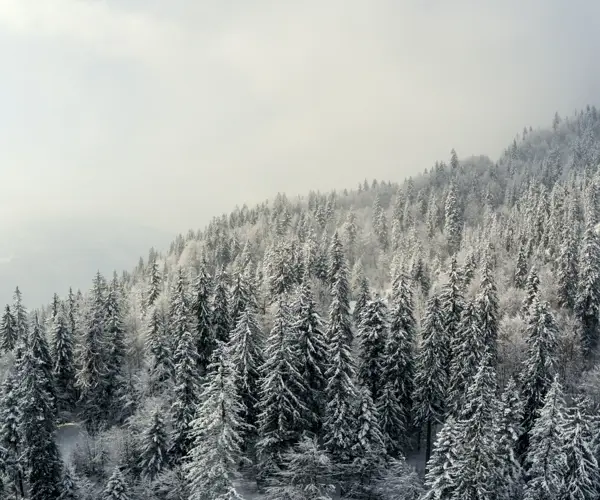 Accommodation
At Isaberg, there is a great deal to choose from in terms of accommodation. Here, you can find cabin alternatives suitable for the young couple as well as the large family, from 36 to 157 m2. Would you rather bring your own accommodation, you can book a place for your caravan or camper at our campsite.
Cabins
Stay comfortable in our nice cabins. There are options suitable for most needs, from 4-12 beds - from 36m2 to 157m2. You can choose to book only the cabin or add som extra services.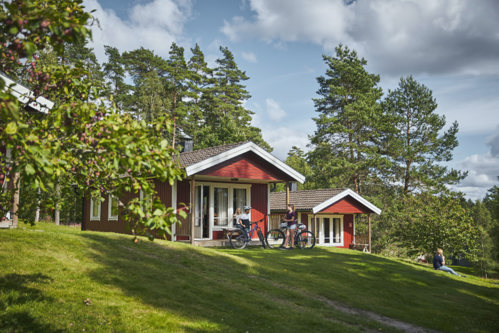 Campsite ****
If you rather bring your own accommodation, you're welcome to book a spot for your caravan or RV at our campsite. It is 4 star with good service spaces and has 84 spots with both electrical outlets and cable TV.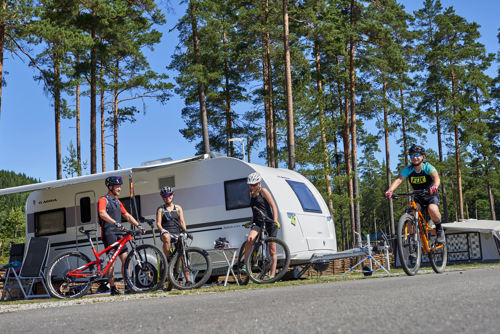 In wintertime, please note that it is not walking distance to the ski resort where the ski shop, the pick up for ski pass and the beginners area are located. To get to the ski area you take the car, approx. 5 min.