Here there is a never-ending stream of fun experiences, exciting adventures and inspiring meetings.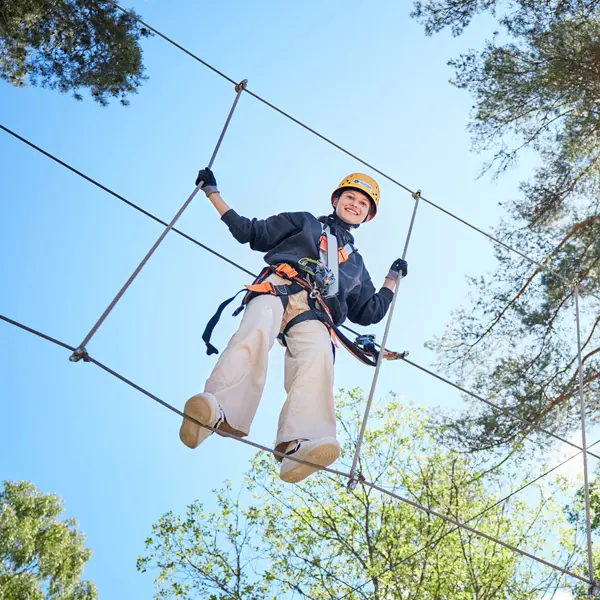 Adventure Mountain
Welcome to our sports center, which is the hub for all activities!
Take part in our range of fun, exciting and fast-paced activities. Remember to book your activities well in advance so you don't miss any of the fun! See you!
Lots of activities
There is always something to do at Isaberg!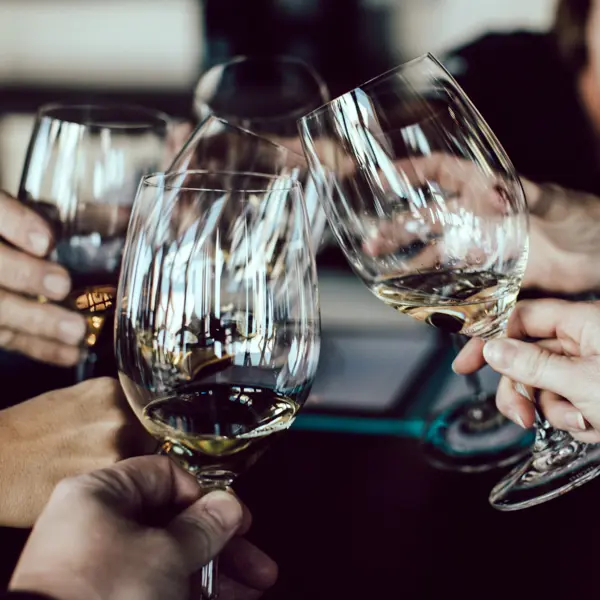 Relax and recharge in the restaurant
In Höganloft's fantastic restaurant, you get everything f
rom a Swedish fika to a real and tasty dinner.
The kitchen's motto is "A taste of Småland", where locally grown ingredients are combined with local traditions and taken to heights that almost exceed the mountaintop.
Of course, you can charge your electric car with us so that it is fully charged when it is time to go home.