The skiing area is closed.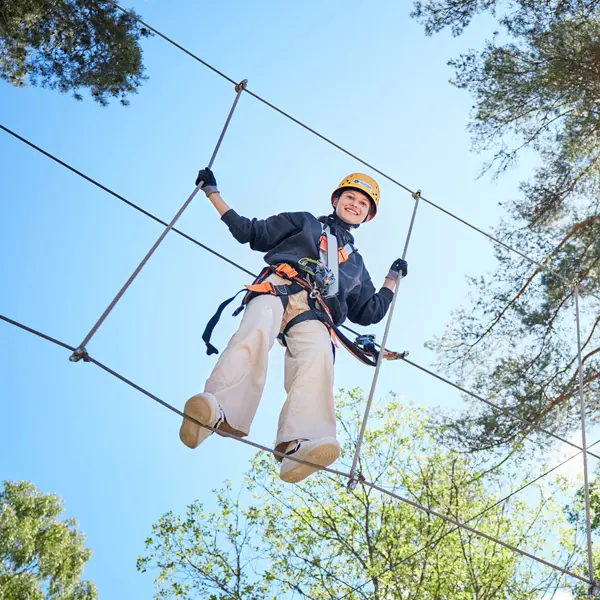 The green season is approaching!
The wonderfully active bare ground season at Adventure Mountain will start soon. Our sports center, which is the hub for all activities, opens on April 6!
Welcome to take part in our range of fun, exciting and fast-paced activities. Remember to book your activities well in advance so you don't miss any of the fun! See you!!
Lots of activities
There is always something to do at Isaberg!