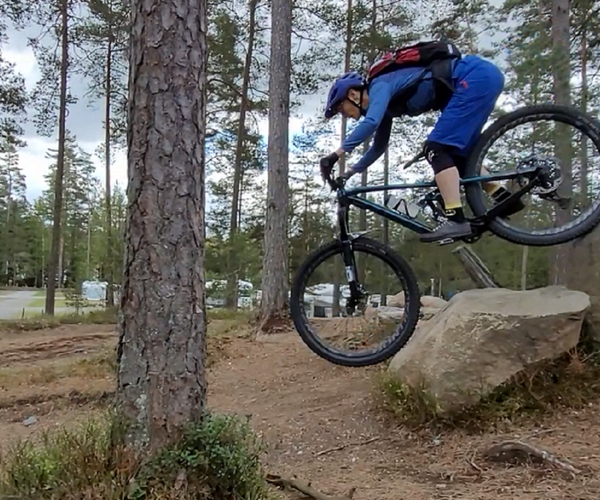 Book a MTB course and learn to ride safely
Everyone can join and learn something new at our MTB courses. Our professional course leaders teach good techniques so that you feel safe and have fun when you bike on our trails and technical courses.
Riding a mountain bike is both fun and exciting, but it is easy to fall over and in some cases hurt yourself. Most often it is due to too little technique training, but it can just as well be due to you being unfocused, a little scared or insecure. Our courses are there to reduce the risk of accidents and increase the experience. Therefore, we put a lot of training into position, balance and having fun.
Please note that all biking is at your own risk. You choose for yourself whether to do the exercises or not.
IF YOU WANT TO BOOK A COURSE DURING THE SPRING, please contact our partner TrailFit-MTB to hear what possibilities are available.
E-mail: hej@trailfitmtb.com
Phone: Johan 0046 72 1666719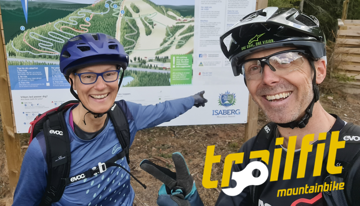 COURSES/SCHEDULE FOR 2023 COMING SOON