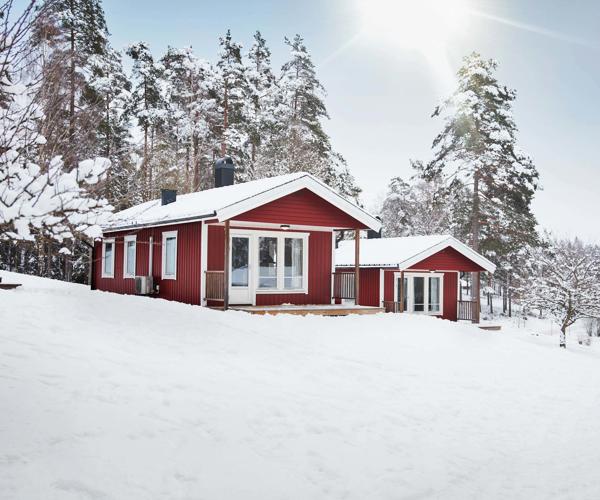 Snow guarantee
For you who stay in our cabin we have snow guarantee.
The snow guarantee means that the ski resort must have at least 2 slopes open on the day of your arrival (17 Dec 2022 - 26 March 2023).
If the ski resort does not have this, you have the possibility to cancel and get your money back for your reservation.
Information must be provided by us no later than 2 days before arrival.
If we can't have the ski resort open, we offer a discounted price on accommodation during the high season (from 17 Dec - 26 March).
The above does not apply to conference guests.