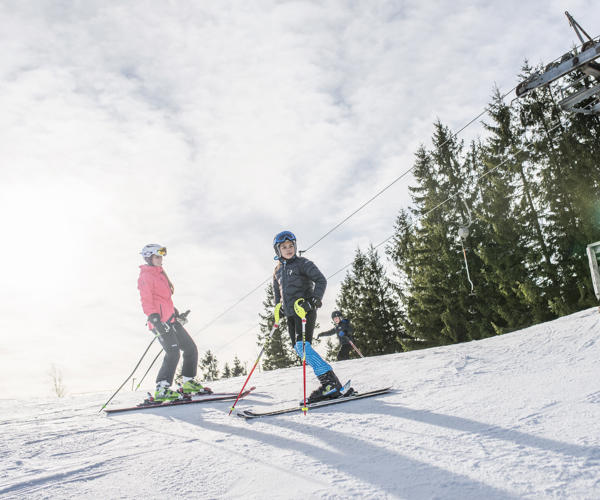 Buy/Reload your SkiPass
If you have your chip card left from previous years, you can easily upload it online. Otherwise you buy your new SkiPass online.
PLEASE OBSERVE THAT YOU MUST BUY OR UPLOAD YOUR SKIPASS BEFORE YOU COME HERE DUE TO LIMITED NUMBER OF SKIPASSES SOLD PER DAY:
>> Rent your ski equipment here (online latest at 18.00 the day before)
Please observe that you upload your SkiPass for the correct date and enter a valid e-mail address!
The evening ski is always included in our multi-day SkiPass if your SkiPass is valid on a Thursday or Friday (only evening ski those days). 
>> Purchase and bookning conditions